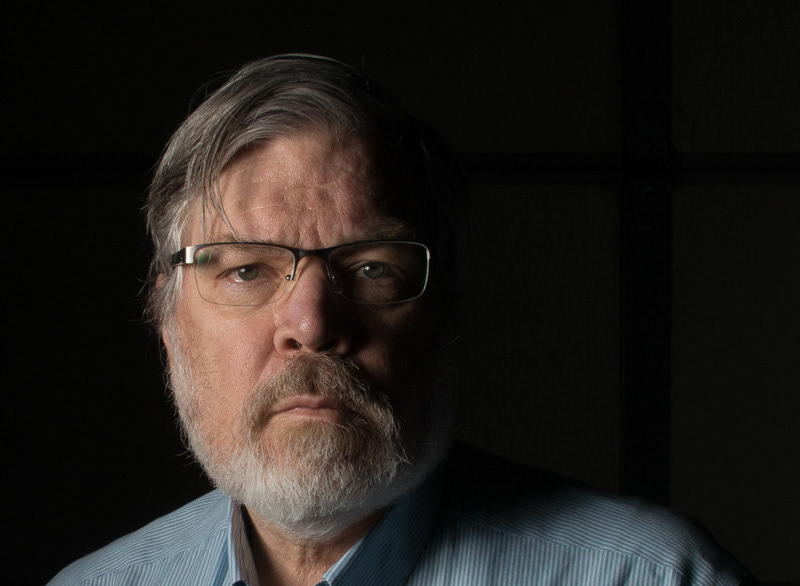 Dean Russell Thompson is a full time painter and printmaker working in Loveland Colorado. 

His paintings are an exploration of visual and physical texture. "I think that a good painting should grab your eye and not let go. It should invite long scrutiny and yet be easy to live with".

Dean is also the principal of Copper Plate Press, an original print edition studio in Loveland, Co.

Dean came to art in 2004 after a long career as an engineer.
He holds degrees in Art and Engineering.  

Dean has been awarded 5 United States Patents.